10% of All Sales will be donated to SOWW CHARITY
$219.99 - Gray G10 Handle
$400.00 - Wooden Handle
The Bravo 5 is a knife made for anything life throws at you. The full tang Bravo 5 has a drop point blade that's perfect for piercing, chopping, and slicing. This knife is ideal for hunting, camping, and everyday use.
The handle is made from high carbon steel, making it durable to withstand the most challenging conditions.
This knife comes with a Kydex sheath so you can carry it on your belt or backpack strap. In either the horizontal or vertical position.
This knife is a collaboration between Justin Melnick and Stroup Knives, with proceeds being donated to Boot Campaign to help the US Special Forces Community.
This knife will be carried by Justin Melnick on the next season of Seal Team.
10% of All Sales will be donated to Boot Campaign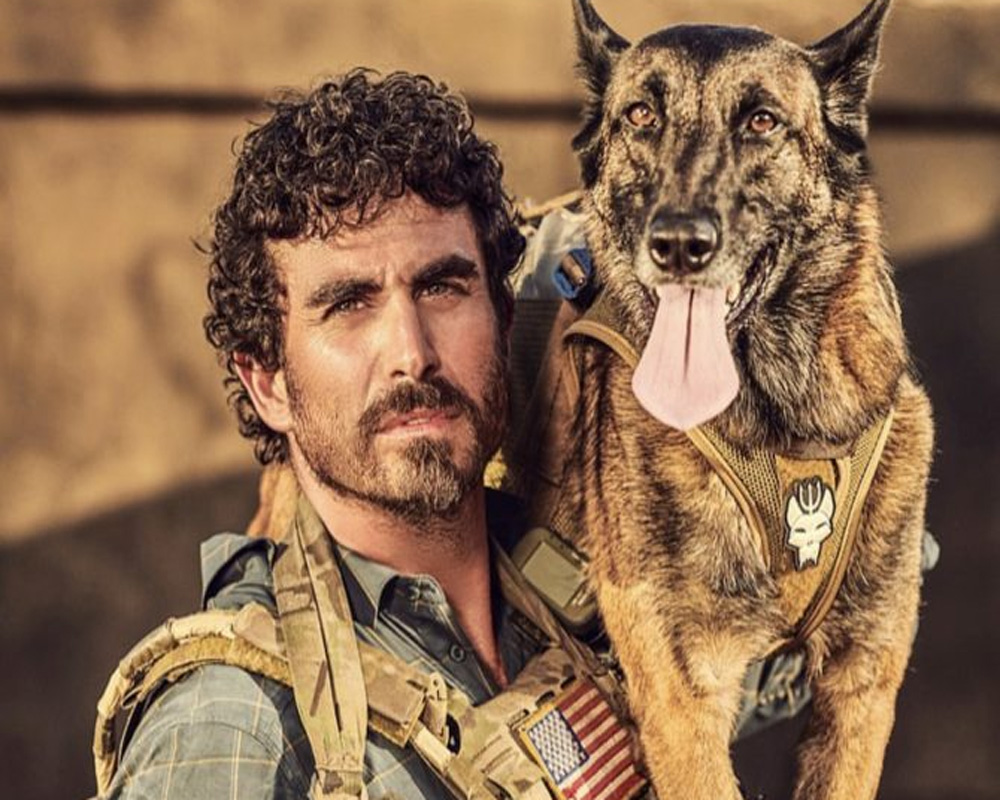 Justin Melnick is a ex-police officer from Indiana and is the real owner of his K9 partner Dita The Hair Missile Dog AKA Cerberus on the hit TV show SEAL TEAM.  Before he was in law enforcement and on tv he was a combat photographer in Afghanistan for a number of years.
Our individualized programs are designed to show gratitude to our nation's veterans, brighten the holiday season for their families and provide high-touch, customized care to treat the root cause of invisible wounds of war, such as posttraumatic stress, traumatic brain injury, chronic pain, self-medication and insomnia.